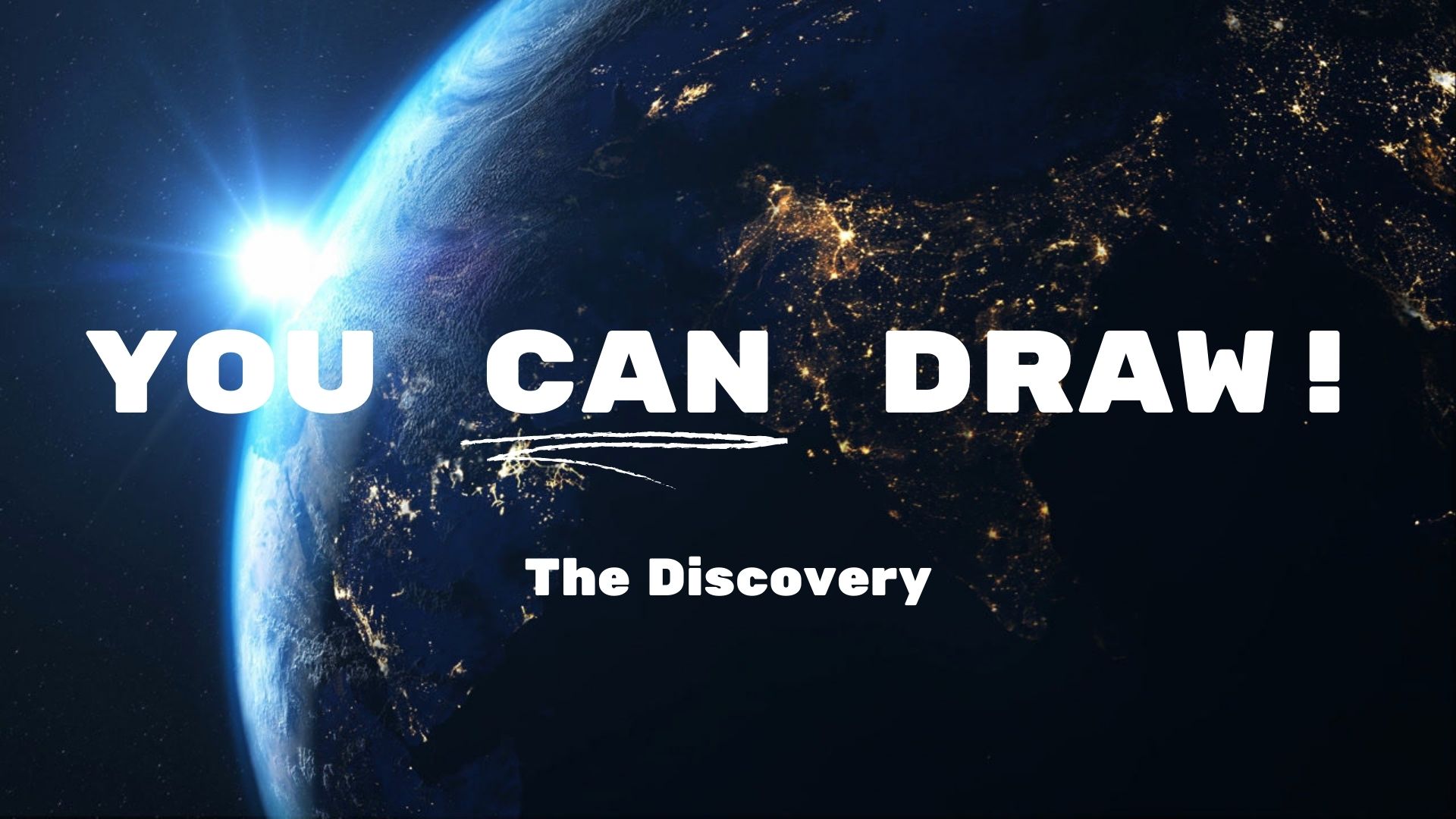 "I wish I could draw but I can't even do a stick figure"
If you have ever said something like that then this course is just for you.
It will give you two vital things
Confidence – I will prove that you CAN draw
Basic Skills – You will lay a solid foundation to build on
How?
I'm glad you asked…
With some help from:
An incredible scientific discovery.
A trailblazing artist.
A spiky little friend
A feisty talk show host
And more!
You will go from a daunting black sheet of paper to confidently completing a simplified drawing of an echidna. In the process you will unlock your creativity and who knows where that might lead you.
I can guarantee that this is a drawing course like no other.
For a taste of what's in store watch the first lesson for free.
So join me for a fun filled, tongue in cheek adventure that will prove to you once and for all that You CAN Draw!
All that's missing is you!
You will go from a daunting blank sheet of paper to confidently completing a simplified drawing of an Echidna
The Beginning
The Discovery
A New Beginning